Canadian reggae producer Junior Nelson is creating a buzz once again with his latest project, the 'Heart of Love Riddim' compilation. Set to be released on July 15th, 2023, this eleven-track album is poised to captivate listeners with its soulful melodies, heartfelt lyrics, on an infectious rhythm.
Under his Jahni Record label, Junior Nelson has brought together an impressive lineup of reggae talents, including Glen Washington, Eyesus, Tonya P, Exco Levi, Tony Anthony, Planky Don, Fyah Will, GRT8ONE, Johnson Code, Onique, and Semojrah Naki.
The 'Heart of Love Riddim' compilation takes listeners on a melodious journey through the realms of reggae, offering a diverse range of songs that are both uplifting and thought-provoking. Each track on the album brings a unique flavor to the overarching theme of love, showcasing the versatility and creativity of the featured artists.
Among the tracks on the compilation, Glen Washington delivers a powerful performance on 'Good Loving', setting the tone for the album with his velvety vocals. Eyesus follows suit with a melodic tune titled 'Real Woman'.  Tonya P's contribution infuses the album with her signature style, blending elements of reggae and soul seamlessly on 'Free'.
Meanwhile, Exco Levi, known for his lyrical prowess, delivers a melodious track titled 'Strangers', while Tony Anthony's infectious energy shines through on his vibrant offering titled 'It Must be Magic'. Planky Don, Fyah Will, GRT8ONE, Johnson Code, Onique, and Semojrah Naki further add their distinct voices to the compilation, creating a cohesive and captivating listening experience.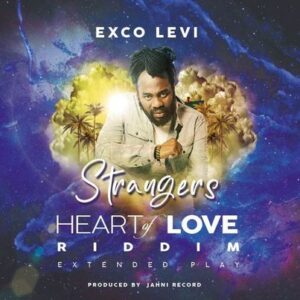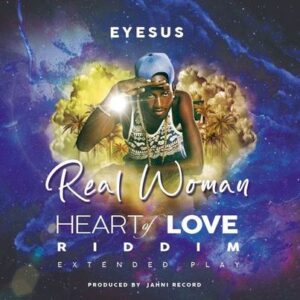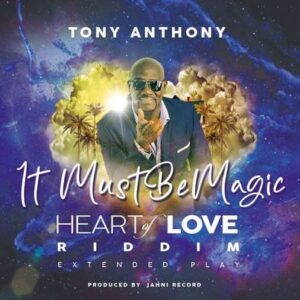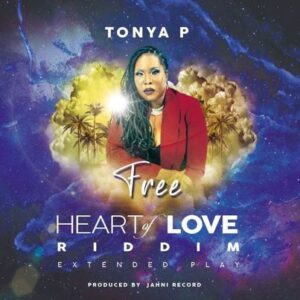 As one of Canada's most consistent reggae producers, Junior Nelson's meticulous attention to detail and dedication to the reggae genre shine through on the 'Heart of Love Riddim'.  His production style perfectly complements the talent and vision of each artist, creating a harmonious collaboration that showcases the essence of reggae music.
Follow and support Jahni Record on social media.
Website: www.jahnirecord.com
Instagram @jahnirecord
Facebook @jahnirecord
Email: jahnirecord@gmail.com
Youtube @ https://www.youtube.com/user/MajahBanks