Canadian musicians and artists are entertaining fans in Canada and elsewhere. Here are a few venues where people can go to see Canadian reggae stars performing live this weekend from August 5 to August 7, 2022.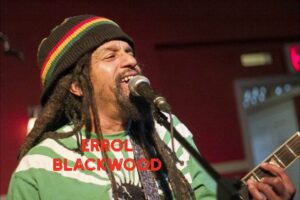 On Friday, August 5, reggae Crooner Errol Blackwood will perform at the Easy Pour at 1660 Blair Road, Cambridge, Ontario. The Start Time is 7 pm.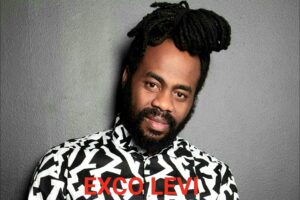 Five-time JUNO award winning reggae artist Exco Levi and the High Priest, Kalabash, Moka, Omega Band with Shyan Bailey and Rayzalution Band will be performing Friday August 5, at Carnival City, Ajax Downs, 340 Ajax Downs, Ajax. August 5 is Caribbean Fusion Night which starts at 7 pm and ends at 1 am. Carnival City is 12 days of Carnival Arts, Culture, Music, and culinary food that ends on August 7.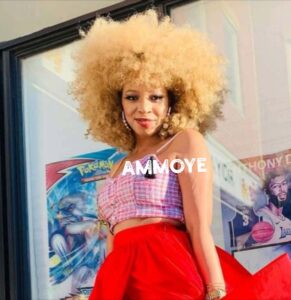 Canada Reggae Princess Ammoye takes her futuristic sound that flirts with Reggae and incorporates Dub, Dancehall, Gospel, Soul, and R&B, to the CoMa Festival in Brasilia, the capital city of Brazil. The five times JUNO nominee will introduce and share her infectious energy with the people of Brazil on August 6.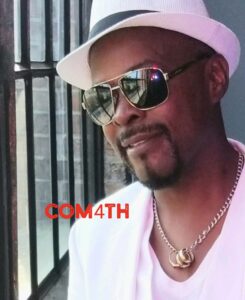 Take a ride out of the city on Saturday, August 6, to Port McNicoll and see reggae crooner Com4rth, Newton Walker, and J Nichole Noel perform at the Noel's Nest Country B&B's Reggae & Dance Music Night. Noel's Nest country Bed and Breakfast is located at 2770 Triple Bay Road, Port McNicoll, Ontario. Show Time 6 pm to 9 pm.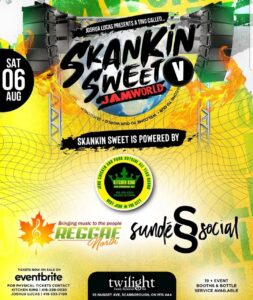 Joshua Lucas Presents a ting called Skankin Sweet V Jamworld on Saturday, August 6, 2022, from 10 pm – 3 am, at the Twilight Family Restaurant and Bar, 55 Nugget Avenue, Scarborough.
Music by Joshua Lucas, Black Reaction Sound, King Turbo Sound, Lindo P 416, DJ Tyrone, and King B Chosen1. The party hosts Build Your Vibe and Kirk Diamond. The event is powered by Sundesocial, Kitchen King Restaurant, and Reggae North.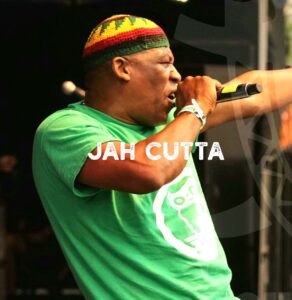 Vancouver dancehall artist Tugstar, Jah Cutta, Ras Penco, Mello G, Andrae Duhaney, and the Radicals band will appear live on Saturday, August 6, and August 7 at the Rhythm Flo Culture Fest at Mooney's Bay Park in Ottawa. A celebration of Jamaica's 60th Independence.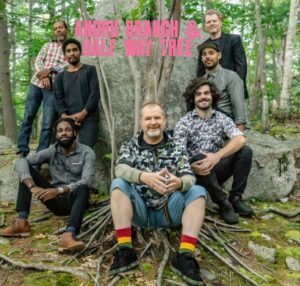 Nova Scotia comes alive on Sunday, August 7, when Andru Branch and Half Way Tree, and Reggae Songstress Jah'Mila headline a group of performers at the 9th Caribbean Diaspora Multicultural Celebration. The annual JCANS event takes place at the Ferry Terminal Park, Dartmouth Boardwalk, 88 Alderney Drive. The celebration runs from 1 pm to 9 pm. Admission is free.