Canadian musicians and artists are entertaining fans in Canada and elsewhere. Here are a few venues where people can see Canadian reggae stars performing live this weekend from August 26 to August 28, 2022.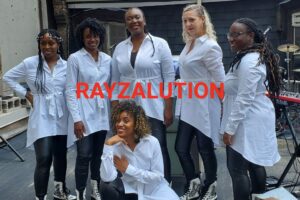 Several of Canada's talented reggae artists will perform at the Sinting Fest on Eglington West in Toronto from August 26 to August 28.  On Friday, August 26 female reggae band Rayzalution and Hip-hop Legend Michee Mee hit the Main Stage at Eglinton & Oakwood Ave at 8 and 10 pm respectively.  Horace Martin, Wire, Polly Pompeii, and Carol Brown perform on the Dufferin Stage at Eglington Ave Locksley Ave at 8:30- 9:00, 9:30, and 10:00 pm.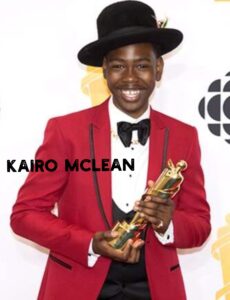 On Saturday, August 27, the Sinting Fest begins at 10 am. Mally Bless and Tonya P take the Main Stage at 3:30 pm.  2022 JUNO Award winner Kairo Mclean backed by Dubwize performs at 7:30 pm and Reggae Star Daville takes center stage at 8:30 pm. Toronto Ska band the Arsenals close things off at 10 pm with a Jamaica 60 Dance Tribute.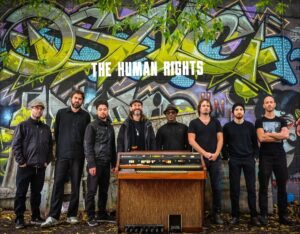 The Human Rights Band takes their brand of reggae to Lee's Palace 529 Bloor Street West in Toronto on Saturday, August 27.  They will appear with Meta and the Cornerstone, live and direct from Senegal.  Showtime is 8 pm.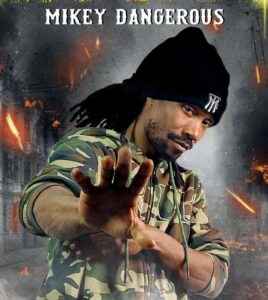 Montreal's Reggae star Mikey Dangerous performs at the Festival Afromonde on Saturday, August 27 at the Old Fort of Montreal. The festival runs from August 25 to the 28, admission is free. Mikey Dangerous hit the stage at 7 pm.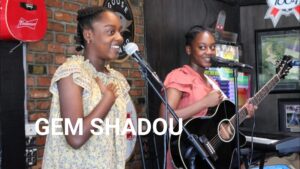 Talented twin performers Gem Shadou will be very busy this weekend, appearing at a few events around Toronto.  See them at the Toronto Diversity Festival at Nathan Phillips Square on Saturday, August 27. The event goes from 11 am to 11 pm, Gem Shadou hit the stage around 1 pm.
Later that day, Gem Shadou will also perform at the 11th Annual Jane and Finch Unity Barbecue at 350 Grandravine Drive, Toronto which goes from 1 pm to 11 pm. Gem Shadou performs at 4 pm.
On Sunday, August 28, Gem Shadou takes their talent to the Sinting Fest on Eglington West.  Gem Shadou performs at 4 pm on the Community stage.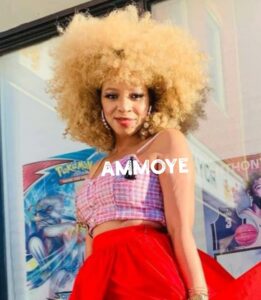 Five-times JUNO Award nominee Ammoye will be the featured performer at Bloq Party on the Queensway at Queensway Park, 8 Avon Park Drive; on Saturday, August 27.  The event runs from 11 am to 8 pm.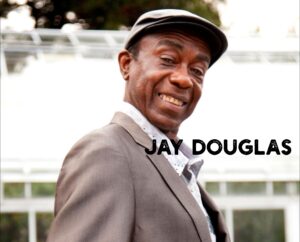 The Sinting Fest at Eglington West & Oakwood Avenue closes On Sunday, August 28, with Veteran crooner Jay Douglas, Papa Levy & the all-stars Jamaican superstars hitting the Main Stage from 3:30 to 5 pm.