Canadian musicians and artists are entertaining fans in Canada and elsewhere. Here are a few venues where people can see Canadian reggae stars performing live this weekend from August 12 to August 14, 2022.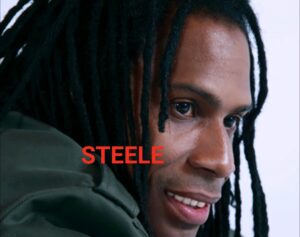 The People's artist Steele performs in Calgary, Alberta, Friday, August 12, at the Carifest Pan and Reggae in the Park, Shaw Millennium Park, 1220 9 Ave SW, Calgary. Pan Orchestras from all over Alberta join Steele and Hardcore band from Toronto. Showtime 6 pm to 10 pm.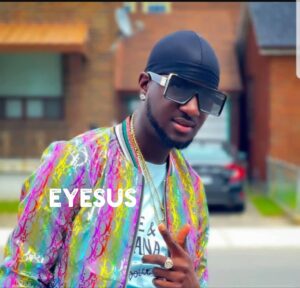 Canada's dancehall general Eyesus and songstress Vonni perform live on Canadian Link Up at the Jamaican Canadian Centre on Friday, August 12. The show also features Turbulence, Tony Curtis, Talee, Krazy Don, and Mc Nuffy.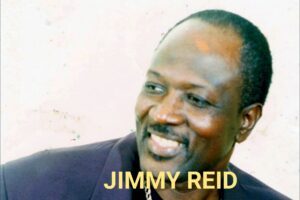 Veteran artist Jimmy Reid will hit the stage at Ribfest at Lakeview Park in Oshawa, Ontario, Friday, August 12. The performance begins at 3:15 pm.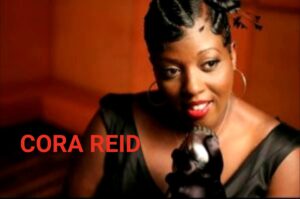 Gospel music fans can join Dr. Kay Morris, Cora Reid, Jason Mighty, T.T. Turner, Jermaine Cowan, Highly Favoured, Robert Rose, and the Scarborough Church of God Praise & Worship Team led by Minister Carol Blake on Saturday, August 13th, 2022, at 6:30 pm. The fundraising event will be hosted at the Scarborough Church of God, 3576 St. Clair Avenue East, Scarborough.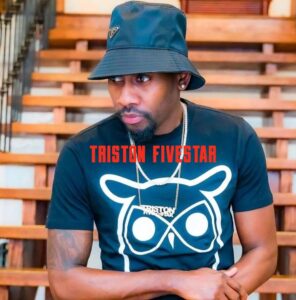 Dancehall star Swick Don joins Tristan Fivestarr and a plethora of stars at the Kaboom Festival at Downsview Park, Toronto. The festival runs from August 13 to 14. Swick Don and Tristan Fivestarr perform on day two. Showtime 1 pm to 10 pm.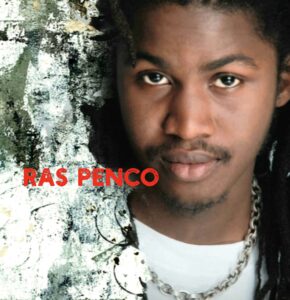 Reggae star Ras Penco travels to British Columbia to perform at the Afro Caribbean Summerfest of Surrey on Saturday, August 13, and Sunday, August 14. The show will take place at the Surrey Civic Plaza, 13450, 104 Avenue, Surrey, BC. The event begins on Saturday, August 13, from 12:00 pm to 10:00 pm and Sunday from 12:00 pm to 8:00 pm.