1. Reggae-fusion artist Ammoye shares new
single "Journey Home" ft. Lord Sassafrass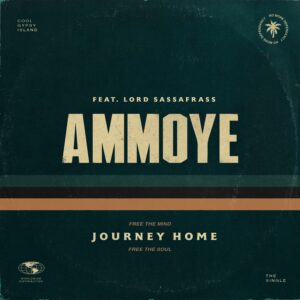 Fresh off her JUNO Awards performance, Canada by way of Jamaica reggae-fusion artist, Ammoye, released her new single and video "Journey Home". The track is her first release since signing with Toronto label Lulaworld Records and displays a unique confidence of being comfortable with and within oneself. The smooth island vibe of the song is complemented by electronic effects and guest vocals from Lord Sassafrass (Black Scorpio Sound System), who makes a feature in the music video for the song. You can watch the video for "Journey Home" youtube and find it on all leading streaming services.
2. Jerkfest 2021 Goes Virtual on August 6th-8th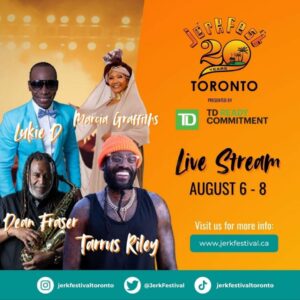 JerkFest, is one of Ontario's most prominent and hottest summer festivals with a three-day international event celebrating jerk cuisine, music and family entertainment. In 2020 due to COVID-19 they held their inaugural two-night virtual festival which attracted more than 75,000 views globally. Jerkfest 2021 will again be a virtual presentation.
Presented by TD Ready Commitment, the festival will run from August 6th-8th starting from 6 pm each night. It will be a non-stop fun steered by a group of international and local personalities that includes headliners Lukie D, Taurus Riley, Marcia Griffiths and Dean Frasier. Canadian artists schedule to appear includes Exco Levi, Blessed, C-Flava, Devine Brown, Peter Edwards, Kimya and Sure D.
3. Kirk Diamond Drops 2 new singles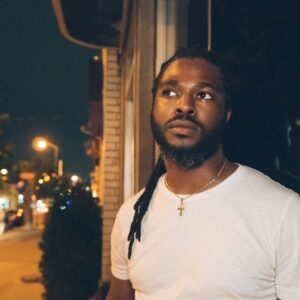 Juno Award winner Kirk Diamond recently released his latest single Most High on July 23rd. This was his first release since his 2021 JUNO nominated song Let It Be Done. Fans can also look out for a second single Word Sound Power featuring Shayne Amani slated to drop on August 5th.
Kirk Diamond is a singer, songwriter, producer and social activist in his own right. He has proven that there are no limits when high expectations of oneself and ones goals are achieved. Spreading musical messages of unity, inclusion and love for all walks of life. The Movement of Ahryel joins Kirk Diamond in delivering his greatness of reggae and dancehall lovers
4. Redemption Returns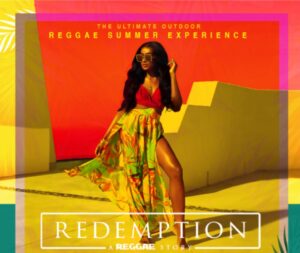 Redemption the ultimate outdoor reggae experience returns on Sunday, August 22nd 2021 at the MFG Complex at 10801 McCowan Road, Markham.
Redemption will be celebrating 21 years of being the greatest reggae brand ever in Toronto. For more info visit www.dbandit.com
5.CariVaughan Reggae Splash – August 14th & 15th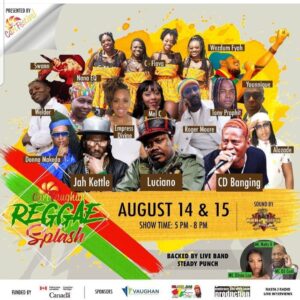 Reggae star Luciano will headline the 2021 CariVaughan Reggae Splash on August 14th & 15th   2021 at Revel Park in Vaughan, Ontario. Other artists slated to perform on the show includes, Jah Kettle, Empress Divine, Roger Moore, Nana Eq, Alozade and many more with MC's Olivea Loo, DJ Cool and Natty B. Showtime 5 pm-8 pm.
CariFestival Association was formed in 2010 when a group of Black Caribbean Vaughan residents came together to celebrate and share the beauty of Caribbean Heritage through Arts and Culture. CariFestival is an organization that strives to help individuals of black descent go further by providing a platform for them to share their talents in the Arts. Carifestival aims to appoint and employ individuals of colour to closely with the organization.