The annual Sistahfest is set to take place in Toronto, Canada, from March 24 to 25, 2023. This year's festival promises to be an electrifying event, with two of reggae music's finest headlining the reggae concert on March 25.
Sister Carol, the Grammy-nominated reggae artist known as the Black Cinderella and Mother Cultural, and Canada's reggae queen Nana McLean, will take to the stage at El Mocambo on 464 Spadina Avenue, along with the talented Jade Faith and Fancy Lady.
Sistahfest is more than just a music festival; it is a celebration of the achievements and struggles of women, particularly those from African-Caribbean-Canadian communities. The festival features a range of events, from health and wellness workshops to theatre productions, spoken word performances, and music concerts. The festival's educational focus aims to use the arts as a vehicle for social change and community resilience.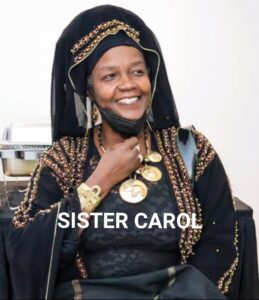 Sister Carol, who received her Bachelor of Science Degree in Education from City College in New York in 1983, has produced nineteen albums over the past 40 years. She is an international superstar who has toured the globe from her birthplace in Jamaica to Japan, Brazil, Senegal, Gambia, Ivory Coast, Columbia, Thailand, New Caledonia, and France. She has also toured extensively throughout the United States and Canada.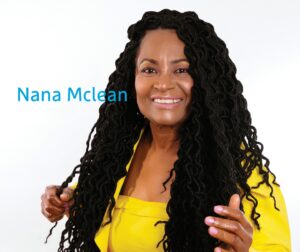 Nana McLean, also known as the Queen of Reggae in Canada, began singing at a young age and recorded her debut single in 1977 at Studio One for legendary producer Clement Coxsone Dodd. After four decades, she is still one of reggae music's premier artists.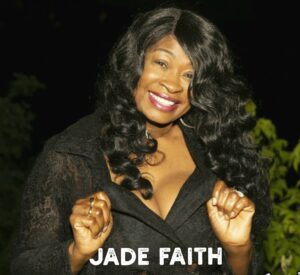 Jade Faith, a Jamaican born multi-talented artist, and actor, has over the years proven the true strength of a woman. The former Ms. Black Ontario Contestant beauty queen has portrayed her prowess in the industry through her three singles, 'Here is my Number', 'I Won't Suffer' and 'So we Roll'. What began as a modeling and acting career has seen her grow into a voice we enjoy listening to across the globe.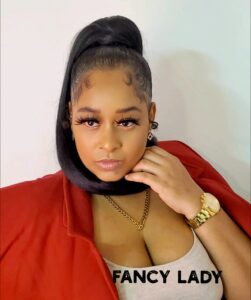 Fancy Lady, Christine 'Fancy Lady' Williams, is another talented artist who will be performing at Sistahfest. Born in St. Catherine, Jamaica, she now resides in Toronto, Canada, and has been making waves in the music industry with her singles, 'If You Fall', 'Close to Me, 'I Want You Back', 'To the End Like Chucky', and 'Excuse Me'.
Sistahfest was started in Ottawa, Ontario, in 1996, and relocated to Toronto in 2006 as part of the annual festival, Rastafest. Since then, Sistahfest has evolved into an annual multi-disciplinary festival in Toronto, highlighting the diversity of the African-Caribbean-Canadian communities through the utilization of health and wellness workshops, theatre production, spoken word and music.
For more information about Sistahfest email studiom1672@gmail.com or telephone
416-256-9137.