Canadian musicians and artists are on stage this summer doing what they love, entertaining fans in Canada and elsewhere. Here are a few venues where people can go to see Canadian reggae stars performing live this weekend July 21st—24th, 2022.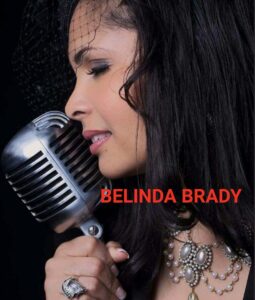 On Thursday July 21st, Reggae songstress Belinda Brady does her first performance in Kingston, Jamaica since migrating to Canada in 1993. The energetic Brady will be a guest artiste with Mickey Hanson and friends at the Grosvenor Galleries – 1 Grosvenor Terrace, Constant Spring, Kingston at 8pm. If you're in Jamaica, please go out eat some good food and enjoy the sweet vibes of Belinda Brady and friends.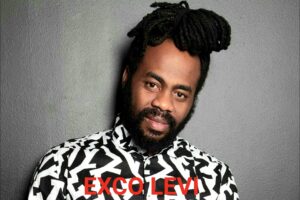 Five times JUNO Award winner Exco Levi performs at the Afro Caribbean Food Festival in Calgary, Alberta on Saturday July 23rd. Exco Levi just returned from a two-week festival tour of California and will take his upbeat energetic reggae vibes to this year's edition of the event. The Caribbean Food Festival is a celebration of the Caribbean, Africa, and everything in-between. Catch the event at St. Patrick's Island, 1300 Zoo Rd NE, Calgary, AB.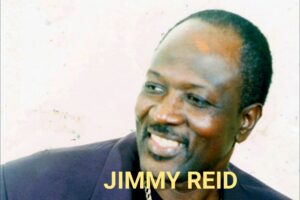 Veteran Reggae artists Jimmy Reid celebrates his 78th birthday on Saturday July 23rd at the Lionhearts Sports Club, 750 Oakdale Road, Unit 44, Toronto. Several artists will be in attendance performing and celebrating with Jimmy Reid on his birthday. Dinner will be served at 7 pm and music will be provided by Volume One and Mega Touch Sound.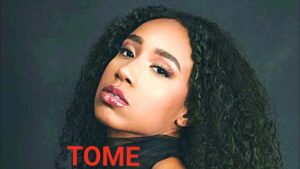 2021 JUNO Award winner Tome performs at the Annual African Descent Summit 2022 on Saturday, July 23rd at the Toronto Pavilion, 190 Railside Road, North York, Toronto. The event is presented by the African Descent Ontario in partnership with African Descent Society British Columbia.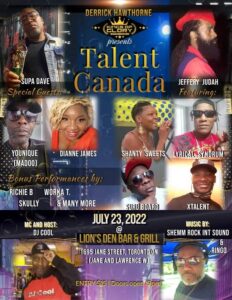 Reggae supporters in Toronto can go and see several artists appearing on Derrick Hawthorne, Kings of Glory Entertainment presentation 'Talent Canada'. The show will take place at the Lion's Den Bar and Grill, 1695 Jane Street on Saturday, July 23rd, 2022 Appearing live on stage are Dianne James, Younique, Shanty Sweets, Jeffrey Judah, Suru Board and more talented reggae artists. M.C will be Deejay Kool and doors open at 9 PM.