Kay Morris Foundation (KMF) will be hosting Jamaica 60th Independence Praise Celebration in support of Hospital Beds for Jamaica on Saturday, August 13th, 2022, at 6:30 pm at the Scarborough Church of God, 3576 St. Clair Avenue East, Scarborough.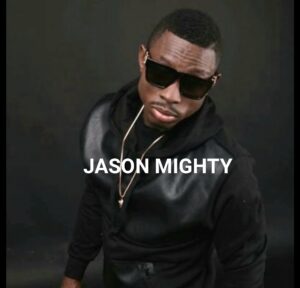 The event features a stellar lineup of local and international Gospel artists: Jason Mighty, Kay Morris, Cora Reid, T.T. Turner, Jermaine Cowan, Highly Favoured, Robert Rose, and the Scarborough Church of God Praise & Worship Team led by Minister Carol Blake.
Jamaicans, friends of Jamaica, and the Diaspora are encouraged to support this fundraising event. The organization is raising funds to send hospital beds and medical equipment to Jamaica. Four years ago, KMF launched the Beds for Jamaica initiative with the involvement of the former Jamaica Consul General to Toronto, Mr. Lloyd Wilks; the BFJA project has been a tremendous help to the poor people across Jamaica.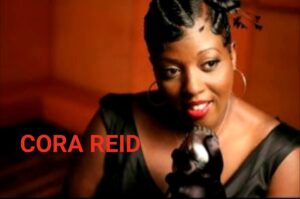 Through the help of Canadian partners, the organization has donated beds, medical face shields, masks, syringes, medical gowns, wheelchairs, and much more. To date, recipients are Kingston Public Hospital (KPH), Spanish Town Hospital, Black River Hospital, Sav-La-Mar Hospital, and Lionel Town Hospital in Clarendon.
On July 26th, 2022, the Southern Region Health Authority in Mandeville, Jamaica honored Kay Morris Foundation with a Recognition Award for help given to hospitals across Jamaica during the pandemic. "When I received the email notification from Jamaica informing me that KMF would be receiving this prestigious award from the Southern Region Health Authority, I was surprised", said Dr. Kay Morris. "We are living in turbulent and uncertain times, and so, it gives me great joy to give hope and support my fellowmen with this life-saving initiative".
The Beds for Jamaica (BFJA) project started in 2018 with a unique story, according to Dr. Kay Morris. "From the onset, I knew that God had His Hands in this project", she said. "One Sunday after church, I saw a gentleman and a lady walking up to me; the gentleman told me that he works at a hospital and that they were changing out the beds, he said that he had 60 beds to give to my organization", she continued.
"I thought how in the world am I going to ship these beds, I had never shipped beds before, and I had no foreknowledge of how to go about it. As I stood there contemplating what to do, The Lord Spoke into my Spirit and told me to take the beds because He has already made provision for the vision", said Morris. "I contacted G98 radio (now FLOW) and requested an interview to get the Jamaican community involved. The Former Jamaican Consul General Mr. Lloyd Wilks, heard about it and came on board with me at the radio station. Before the radio program was finished, I had a truck ready to pick up the beds, and a storage facility gave us two months free, and we raised enough funds to ship the beds out to Jamaica"
Tickets for Independence Praise Celebration are $20 in advance and $25 at the door; they are available on Eventbrite Independence Praise or call (416) 844-7038 For more information about the event please contact
Email: kmf_canada@yahoo.com www.kaymorrisfoundation.com