For years, Toronto has been the epicenter of reggae music in Canada, drawing in fans and artists from all corners of the world. However, the thirst for reggae culture extends far beyond the Greater Toronto Area (GTA). Recognizing this untapped potential and the desire to unite reggae lovers across the nation, 3P Entertainment and Rockstone Records have combined their resources to present the highly anticipated Reggae Storm Tour.  
This series of reggae shows is set to traverse Canada, showcasing a stellar lineup of both international and Canadian-based reggae artists in various cities.  
The Reggae Storm Tour aims to break the geographical barriers that have limited live reggae performances outside the Greater Toronto Area (GTA).  With an exciting lineup of talented reggae artists, the tour is poised to leave a significant mark on the Canadian music scene and foster a sense of community among reggae enthusiasts throughout the country. 
Kicking off on July 29th, 2023, in Woodstock, Ontario, the Reggae Storm Tour boasts an array of Canada's brightest reggae stars. Attendees will be treated to the soulful sounds of Richie C, the energetic vibes of Mel C, the powerful vocals of Dianne James, the captivating performance of Jade Faith, the unstoppable beats of Invincible Dan, and the enchanting melodies of Sara. Serving as the master of ceremonies for the event is the charismatic Elle Trema.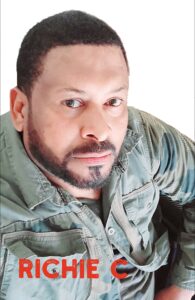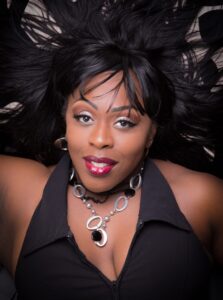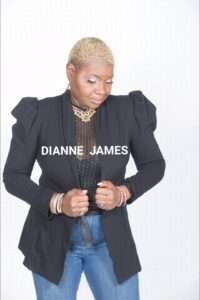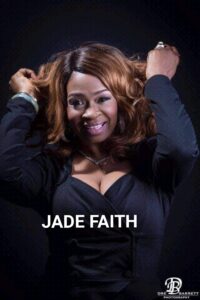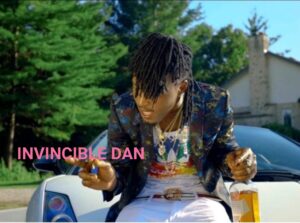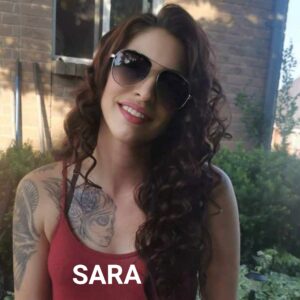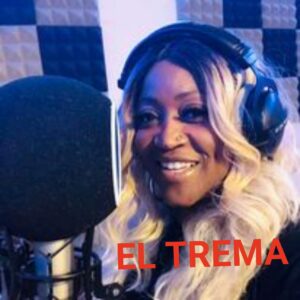 The Reggae Storm Tour owes its realization to the collaboration between 3P Entertainment and Rockstone Records, two influential entities within the Canadian reggae scene. Their shared passion for the genre and commitment to spreading its influence beyond Toronto has given rise to this groundbreaking tour. 
Reggae North, and Potluck restaurant, located on Britannia in Mississauga have provided essential support to the tour. They have generously offered sponsorship, contributing to the success of the tour and showcasing the strong community support. 
The Polish Hall, located at 878 Dufferin St. in Woodstock, Ontario, has been chosen as the setting for the inaugural show of the Reggae Storm Tour.  So, if you're a reggae enthusiast in Woodstock, London, Windsor, or other surrounding areas, and you are curious to experience the essence of this iconic music genre, come out and enjoy this anticipated presentation.