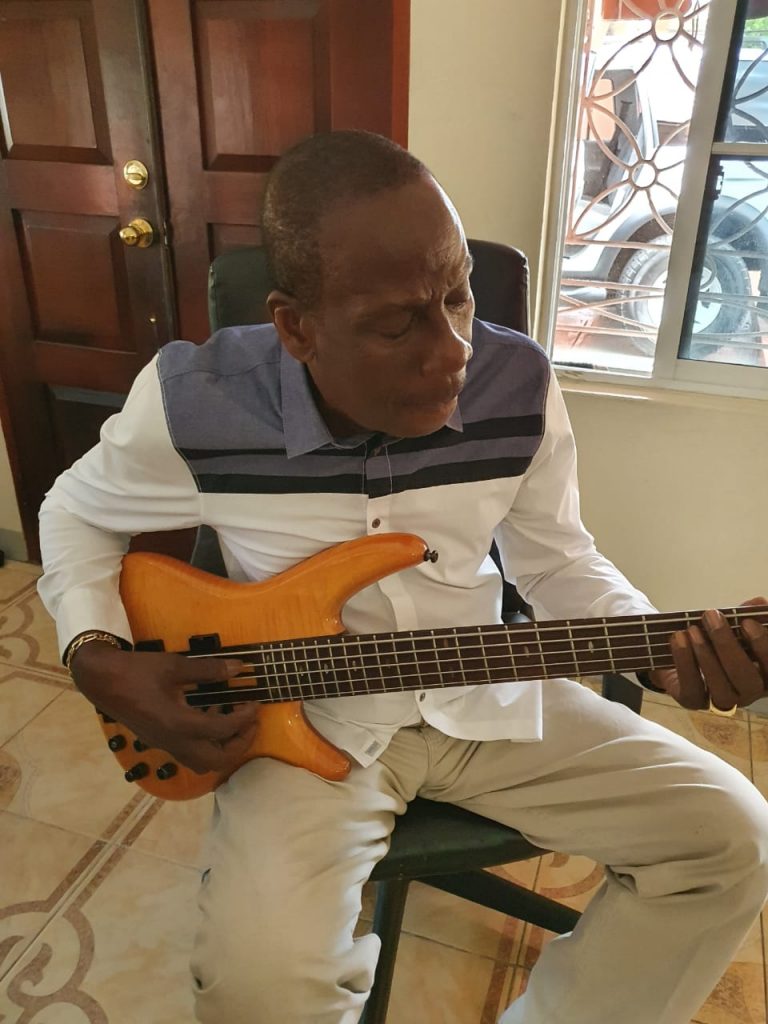 In 1973, Leroy Sibbles was riding high as a member of The Heptones. They had numerous hit songs and just completed their first tour of the United Kingdom.
But in November that year, he visited his girlfriend in Canada. What was to be a two-week stay ended up being 22 years.
It's been over 20 years since he moved back permanently to Jamaica and the 72 year-old singer/bass player is still making his mark.
His reggae version of 'Try Me', originally done by James Brown and The Famous Flames, went number one on the South Florida Foundation Network Chart for three weeks in January and February.
Sibbles admits to being somewhat surprised that the self-produced single went number one, but credits his continued success to raw talent.
"I was born with this gift, so it stays with you longer than if you are trained. It comes naturally," he said.
He made his name with The Heptones on songs like 'Why Should I Live', 'I've Got The Handle', 'Sea of Love' and 'I Shall be Released'. But he also established himself as a session musician, playing bass on classic songs like 'Satta Masa Gana'.
That song, considered reggae's anthem, was released 50 years ago.
"Satta Masa Gana is a very important song in my life because I was at the peak of my creative bass lines. The Abyssinians were like brothers to me," said Sibbles.
Along with Jackie Mittoo, Glen Ricks, Willi Williams and  Messenjah, he was part of a thriving reggae colony in Toronto during the 1970's and 1980's.
When he arrived in the land of the Maple Leaf, reggae was still finding its feet.
"It took me quite a while to settle in (Canada), because I was just a regular person. As yuh go through, yuh woulda buck up pon a man inna place like Eglinton. Musically, I created about three different bands and made it (reggae) popular. I won the Juno Award, dozens of awards; made three or four albums including Leroy Sibbles on Top and Strictly Roots. I also played bass and sang harmony on Wondering Where The Lions Are by Bruce Cockburn. That was a big hit for him and I got a gold album for that," Sibbles disclosed.
In addition to recording songs for his Bright Beam Records, Leroy Sibbles is presently working with acts like Yung Garvey.
Howard Campbell is a Jamaican journalist who has covered major events in that country, the Caribbean and South Florida for over 30 years.
He has written for the Jamaica Observer, Gleaner Company and the Caribbean News Agency.