13 years old, Kairo McLean is the winner of the Reggae Recording of the year at the 2022 JUNO Awards. Receiving the honour on opening night, he became the youngest reggae artist to accomplish this feat.
This is a huge accomplishment for the Toronto-based reggae singer, made even more impressive by the fact that his winning entry 'Easy Now' is his first-ever release. While juggling all the responsibilities of a middle schooler, he's managed to take his love of music to new heights.  Mclean is already working on an album coming out this summer with producer Tim Dubb, who also produced the 'Easy Now' EP.
Mclean won the 2022 award from a field which includes five times JUNO Award winner and nine times nominee Exco Levi with his entry 'By Any Means.  The other nominees include Blessed with his track Herb Dream (his 10th nomination), first-time nominee Josemar for 'Don't Let it Get to You', and 'Too Ruff' by Kirk Diamond and Finn. This was Kirk's fourth nomination.
Denise Jones, one of the most influential voices in Canada's black entertainment community, was posthumously awarded the 2022 Walt Grealis Special Achievement Award on opening night.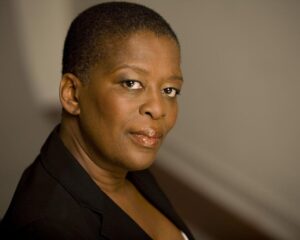 Jones, who died in 2020 at the age of 64, along with her husband Allan, co-founded Jones and Jones Productions, an entertainment company which was responsible for among other things, the staging of the JAMBANA One World Festival.