In cities, suburbs, towns, and markets across Canada, live show venues have seen a rise in capacity, more and more music festivals have popped up all over the country, and people are supporting live shows at an all-time high. Musicians and artists are finally back on stage doing what they love, and Canadian reggae artists are no exception. Here are a few venues where people can go to see Canadian reggae stars performing live this weekend, July 15th—17th.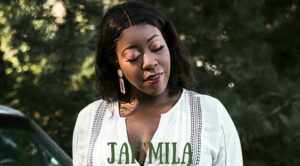 Reggae fans in Halifax, Nova Scotia, can catch Reggae star Jah'Mila live this Friday, July 15th, at 9 pm at Parade Square. The activities run from 6 pm to 10 pm Atlantic time. Admission is free. The show also features Rankin MacInnis and R S Smooth. This show is a part of the Grand Oasis Concert Series Festival in Halifax, Nova Scotia, which takes place on weekends from June 21st, 2022- October 1st, 2022.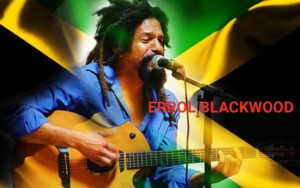 Simcoe County and surrounding areas will have an opportunity to enjoy the music of Canadian Reggae star Errol Blackwood when he performs live with his band at the Simcoe Market in Simcoe, Ontario, Friday, July 15. Show time is 7:30 pm. Kitchener-based Errol Blackwood is the founder of Messenjah, one of the most successful and popular reggae groups in Canadian music history.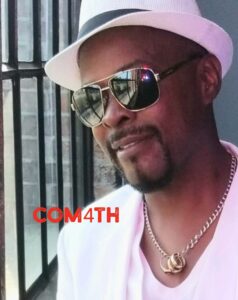 Reggae crooner Com4th will take his melodic vocal to Noel's Nest "Taste of the Caribbeans Friday Night" in North Simcoe County on Friday, July 15th. Local performer Michelle Guy playing her original songs is also scheduled to perform. As usual, there will be delicious Caribbean cuisine available. Please RSVP by July 14th to confirm your dinner choice. Donation of $25 for dinner and entertainment or $10 for entertainment only. Noel's Nest Country Bed & Breakfast is the only spot in North Simcoe County where you can enjoy authentic Caribbean dishes. The event runs from 6 to 9 pm.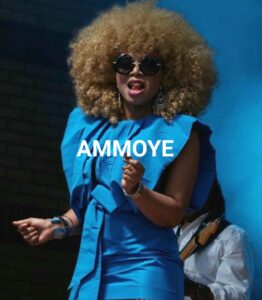 Five-times Juno Nominee Ammoye will perform live on Saturday, July 16th at 4 pm and Sunday, July 17th at 1 pm at Nathan Phillip Square in Toronto. Ammoye has been extremely busy performing over the province this summer and will have you dancing to her future-forward reggae sounds.⁠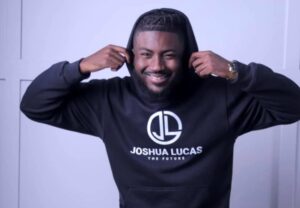 Fans can see Juno award winner Kirk Diamond and DJ Joshua Lucas live at "Rub a Dub Pon Di Corner" at Amos Waites Park, 2441 Lakeshore BLVD Sunday, July 17th, from 4 pm to 9 pm. Go out and enjoy an evening of Rae Town, Jamaica kind of vibes. Jah International sound will also perform, with several guest artists appearing throughout the evening.