Get ready for a musical explosion this summer as five-time JUNO winner Exco Levi joins forces with diamond-selling recording artist Charly Black, renowned radio DJ Spexdaboss, and rising dancehall producer Smokeshop. Together, they bring an international flavor to the anticipated summer hit, 'Change Your Mind'.
This fusion track is flavoured with elements of dancehall, reggaeton, and afrobeat, it promises to be a favourite on airwaves and dancefloors worldwide.
Produced by Exco Levi in his home studio in Brampton, Ontario, Canada, 'Change Your Mind' showcases the artistic prowess of these talented individuals. However, Levi's collaboration with Charly Black holds particular significance. The duo, who have known each other for years, have finally come together musically for the first time, making this momentous occasion an exciting milestone for the celebrated 'Storm's of Life' singer.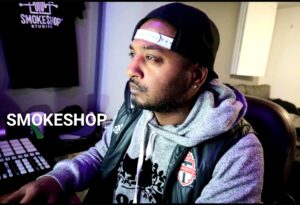 Levi expressed his excitement, stating, "I've known Charly Black for a long time, but we have never worked musically before now. However, after I made the beat and wrote the song, I knew it needed someone major to put their stamp on the track. So, we decided to send the song to Charly via his manager, who is a close friend of mine. I am still in shock that he liked it." With twelve JUNO nominations under his belt, Levi's discerning ear for talent shines through in this collaborative effort.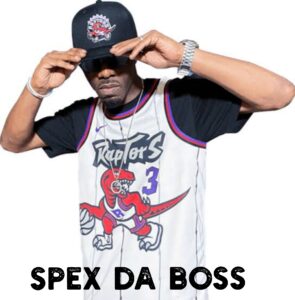 Canadian producer Joseph Bishun of Smokeshop Records, known for his previous collaboration with Charly Black on 'Yardlink' in 2021, lent his expertise to the track. Billboard producer and arranger composer Ian Nieman also contributed his skills to elevate the song to new heights.  To further enhance the track's appeal, the internationally acclaimed radio DJ Spexdaboss was brought on board. With his distinctive style and unique ability to present music, DJ Spexdaboss plays a vital role in introducing this remarkable collaboration to audiences worldwide.
'Change Your Mind' will be available on all online music stores starting Friday, June 9th. Fans of dancehall, reggaeton, and afrobeat are in for a treat as they immerse themselves in this cross-cultural musical experience.