Canadian musicians and artists are on stage this summer doing what they love, entertaining fans in Canada and elsewhere. Here are a few venues where people can go to see Canadian reggae stars performing live this weekend July 29th—August 1st, 2022.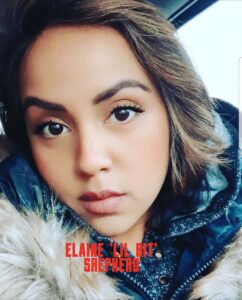 On Friday July 29th, British Columbia's Reggae songstress Elaine 'Lil Bit' Shepherd and her band will be performing on the Concert Stage at the Island Soul Festival, at the Harbourfront Centre. Admission is free, showtime 9:30 PM-11 PM.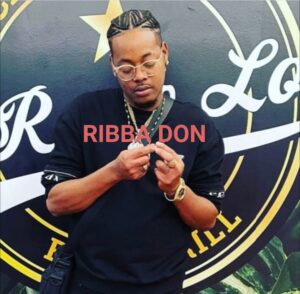 Dancehall artist Ribba Don is set to appear live on Friday, July 29th at the Kings Sports Bar and grill 468 Woodlawn Road East, Guelph, Ontario.  He will be a special guest on Vershon Live in Concert put on by OVARAVE and Analog entertainment.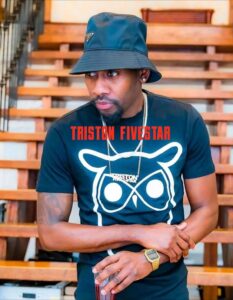 Dancehall artist Triston Fivestar performs live on 'Fire Flames' at the Fusion Lounge 880 Ellesmere Road, Toronto on Friday, July 29th.  'Fire Flames' is presented by Chosen 1 Sound and Forever Sandi.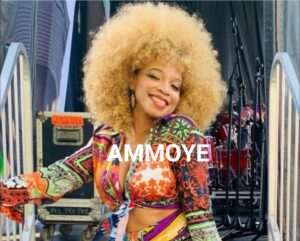 Five- Times JUNO nominee Ammoye will be Singing love, life and justice songs at the Stage in the Park at Harbourfront Centre on Saturday, July 30th.  She will deliver her reggae sound that fuses old-school rocksteady dancehall and dubstep with gospel, soul, and R&B. With her infectious voice and messages of empowerment. Showtime 1:30 PM-2:30 PM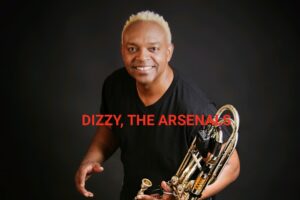 The Arsenals headed by Dizzy Minott take to the Concert Stage with their big ska sound at Harbourfront Centre on Saturday, July 30th.  Also appearing will be JUNO nominated reggae icon Jay Douglas & The All Stars accompanied by JUNO winner Nana McLean, Papa Levy and DJ Lord Sassafrass. Showtime, The Arsenals 8 PM and Jay Douglas and all stars 9:30 PM.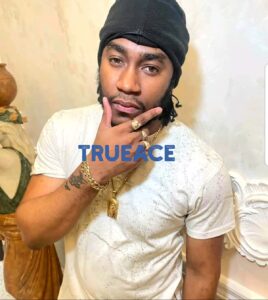 Dancehall artists TrueAce known for his hit single 'Winning' performs at the Devon House Night Club 70 Talbot Street East in Leamington, Ontario on Saturday, July 30th.  Other artists hitting the stage includes Daine Blaze, Jsivrr, Shandiva, Oddawise and Tetteh Kush. 'Leamington Hype' is presented by TaeTae and The GoodFellaz Family.
Five-time JUNO award winning reggae artist Exco Levi hit the concert stage at Harbourfront Centre on Sunday, July 31. Exco will have you on your feet the whole time! Opening act will be 13-year-old reggae prodigy Kairo McLean, reigning JUNO Reggae Recording of the Year winner. Big bro and little bro, big night for Island Soul! Showtime, Kairo Mclean takes the stage at 8 PM, and Exco Levi at 9:30 PM.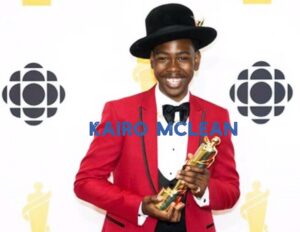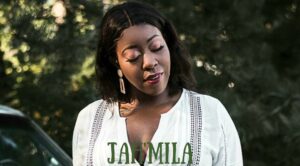 As part of Grand Oasis's celebration of Emancipation Day, reggae artist Jah'Mila will perform live outside Halifax City Hall, Nova Scotia on Monday, August 1st. She will share the stage with rapper Haviah Mighty and Aquakulture. Showtime is 6 PM—10:30 PM.