Canadian musicians and artists are entertaining fans in Canada and elsewhere. Here are a few venues where people can see Canadian reggae stars performing live this weekend from August 19 to August 21, 2022.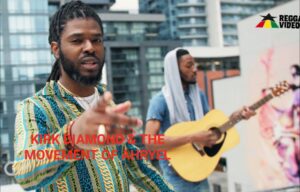 JUNO Award winner Kirk Diamond and his band The Movement of Ahryel takes their brand of reggae to the Blue Mountain Village on Friday August 19, 2022. The Blue Mountain Village is located at 156 Jozo Weider Blvd, The Blue Mountains, On. Kirk Diamond and his band performs on the Suburu Stage. Showtime is 7 pm.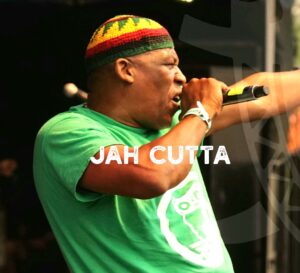 Jah Cutta, Ras Penco and a host of Canadian artists will be live at "Reggae on The Ave" Part 2 in Edmonton, Alberta, On Saturday, August 20, 2022. This is a family event with food vendors & entertainment for children. Showtime 12 pm to 10 pm.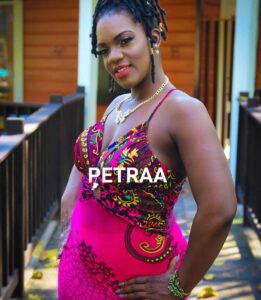 Veteran crooner Jay Douglas, Petraa, Benaiah, Papa Levi and Abeena Saam performs on the 29th Anniversary Celebration of Rastafest Toronto, Saturday, August 20 2022 at the Green Parking Lot. Eglinton Avenue West and Dufferin Street. Showtime 1 pm to 9 pm. Admission is free.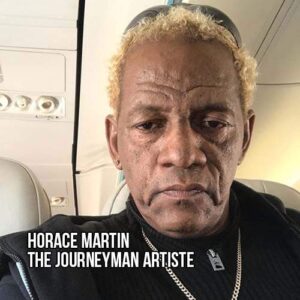 Reggae artists Horace Martin, Jimmy Reid, Cora Reid, Dianne James, and soca artist Connector join a host of international reggae and soca giants at Jamaica Day Meets Trinidad Day  on Saturday, August 20th and Sunday August 21st to celebrate Jamaica and Trinidad & Tobago 60th year of independence at the Brampton Fairground, 12942 Heart Lake Road, Caledon. Event starts at 12 noon and ends at 9 pm.