In a great display of talent and captivating performances, Canadian reggae and dancehall artists have proven that they are a force to be reckoned with on the international stage. The recent events at the Harbourfront Centre and various festivals have showcased the remarkable growth and evolution of the Canadian reggae scene. From dynamic stage shows to unforgettable renditions of classic hits, these artists are making waves both at home and abroad.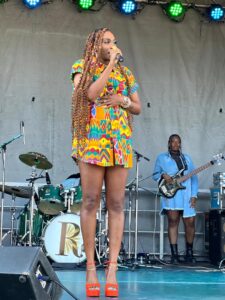 This past weekend saw the Harbourfront Centre come alive with the beats of reggae and the vibrant energy of the jump-up. However, the true stars of the evening were the four female reggae acts who took the stage for 'Empress Mash Up.' Chelsea Stewart, Donna Mackeda, Rayzalution, and Tifannie Malvo delivered great performances. Tifannie Malvo, in particular, left an indelible mark with a show-stopping performance, solidifying her readiness for the big leagues.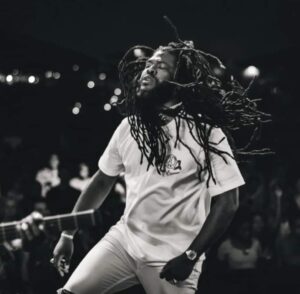 Two-time JUNO winner Kirk Diamond headlined the Harbourfront Centre stage on August 7th, solidifying his position as one of Canada's premier reggae acts. Diamond's continued growth and commanding stage presence have garnered him a dedicated fanbase and international recognition.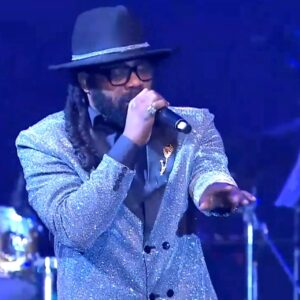 Five-time JUNO winner Exco Levi not only made Canada proud with his third-place finish at the 2023 Jamaica Festival song competition but also with his electrifying rendition of Peter Tosh's 'Johnny Be Good.' Levi's performances, both locally and internationally, have cemented his reputation as a top-tier reggae artist, showcasing his exceptional vocal talent and stage prowess.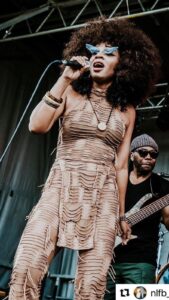 Canada's reggae princess, Ammoye, has been a whirlwind of performances across the country this summer. From London, Ontario, to Quebec City, her energetic performances have left audiences captivated. Her upcoming shows in Newfoundland and New Brunswick promise to continue the reign of this reggae sensation.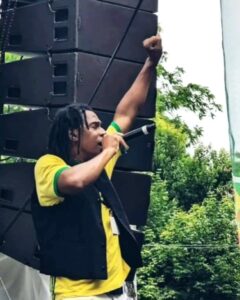 The crowd's enthusiastic response to Steele's performances at the Caribbean Day Festival and Jambana Festival is a testament to his status as one of Canada's top reggae performers. With a charismatic stage presence that draws the audience in, Steele's international recognition is growing, as showcased by his performance at 'Groovin in the Park' in New York.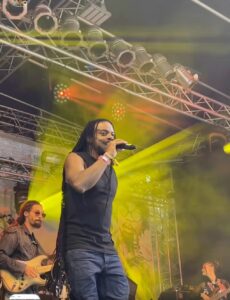 Chester Miller's debut performance in Europe at the Reggae Jam Festival in Germany has drawn comparisons to the legendary Dennis Brown. His outstanding stage presence and vocal prowess have marked him as a rising star to watch closely in the reggae scene. 
Beyond the spotlight, numerous other Canadian reggae artists are making waves both at home and abroad. With a growing number of performances lined up in the coming months, these artists are proving that the Canadian reggae scene is a force to be reckoned with on the global stage. 
As the world takes note of the remarkable talent emerging from Canada's reggae scene, it's high time for music enthusiasts to tune in and witness the evolution of reggae and dancehall. From spectacular performances to undeniable stage presence, Canadian reggae artists are leaving an indelible mark on the world of music. The future looks bright, and the reggae rhythm resonates stronger than ever before.