An exciting crowd of party revelers, including several Canada's Reggae celebrities, flocked Jamaica's Top Jock Richie B Birthday Bash at Central Bar and Grill on Sunday, September 18th.
Richie B chose to celebrate his birthday in Toronto this year because he had not been in the city for a few years and wanted to share this special occasion with his fans. With the energy inside Central, he was not disappointed.  "Even though there was a little doubt a few days ago in me being in Toronto because of immigration issues, it was worth it. Celebrating my birthday here in Toronto with you all is special", he said.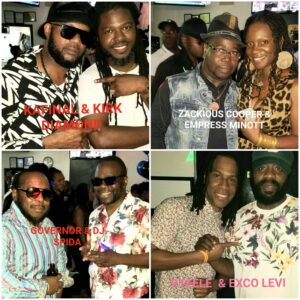 Some of Canada's top reggae artists strengthened the occasion by doing impromptu performances.  Fans got to enjoy a high-energy presentation from multiple JUNO award winners Exco Levi and 2022 JUNO winner 14 years old Kairo Martin.  Lazah Current, Zackious Copper, and Florida's Rad Dixon, also gave great performances.  DJ Red from FLOW 987 hosted the event, and DJ Spida and DJ Ritz provided the music.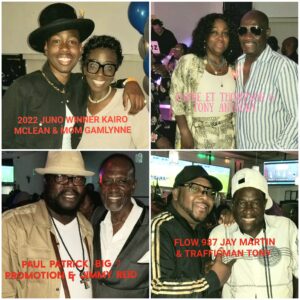 There was a good turnout of Canadian reggae personalities passing through the event, including Kafinal, Lazah Current, Elaine ET Thompson, Empress Minott, Tanya Mullings, Carrie Mullings, DJ Red, James Smith of Tasjay Productions, Deejay Kool, Delroy G, Steele, Exco Levi, Kairo McLean, Kirk Diamond, Jimmy Reid, Zackious Cooper, Paul Patrick of Big 7s Promotion, Governor of Volume One Sound, Ras Penco and Richie Flo.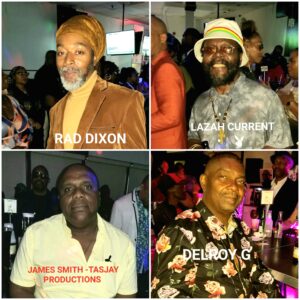 Fans can tune into Richie B on Jamaica's newest radio station, BRIDGE 99FM, Monday to Friday from 6 am to 10 am on 'Up & Go' with Richie.